aboutus
WELCOME. WE ARE MTCM.
Michael Tobias Content Marketing (MTCM) is an award-winning public relations and communications agency that helps clients take their businesses to the next level. We are a sparring partner for our clients, providing successful content-driven communication.
aboutus
services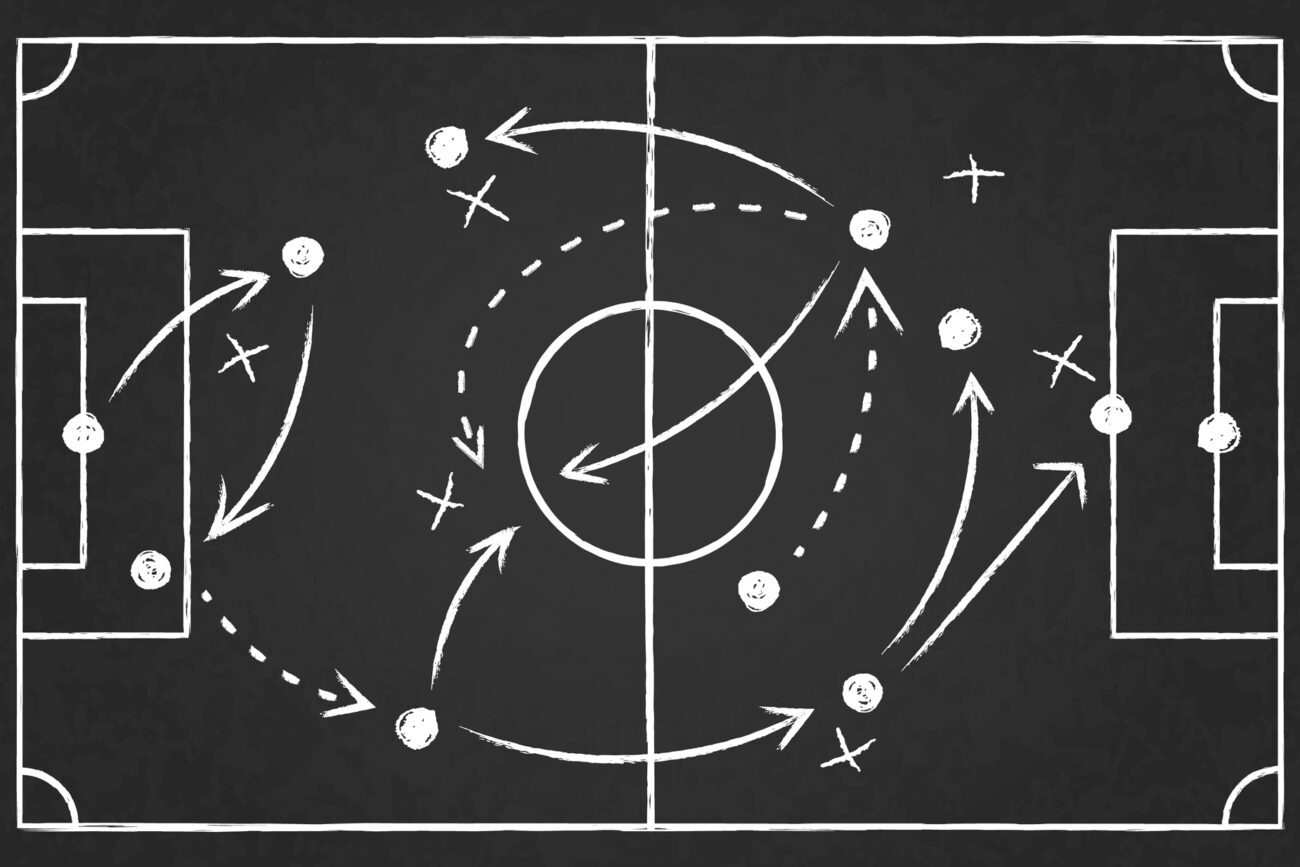 CONTENT STRATEGY
The team at Michael Tobias Content Marketing is able to handle the most complex communication tasks. Based on experience and expertise in content creation as well as a high degree of process control, MTCM chooses the most efficient way of working to turn any of your projects into real success. Coupled with outstanding creativity, this is our core competency – in all our business sectors.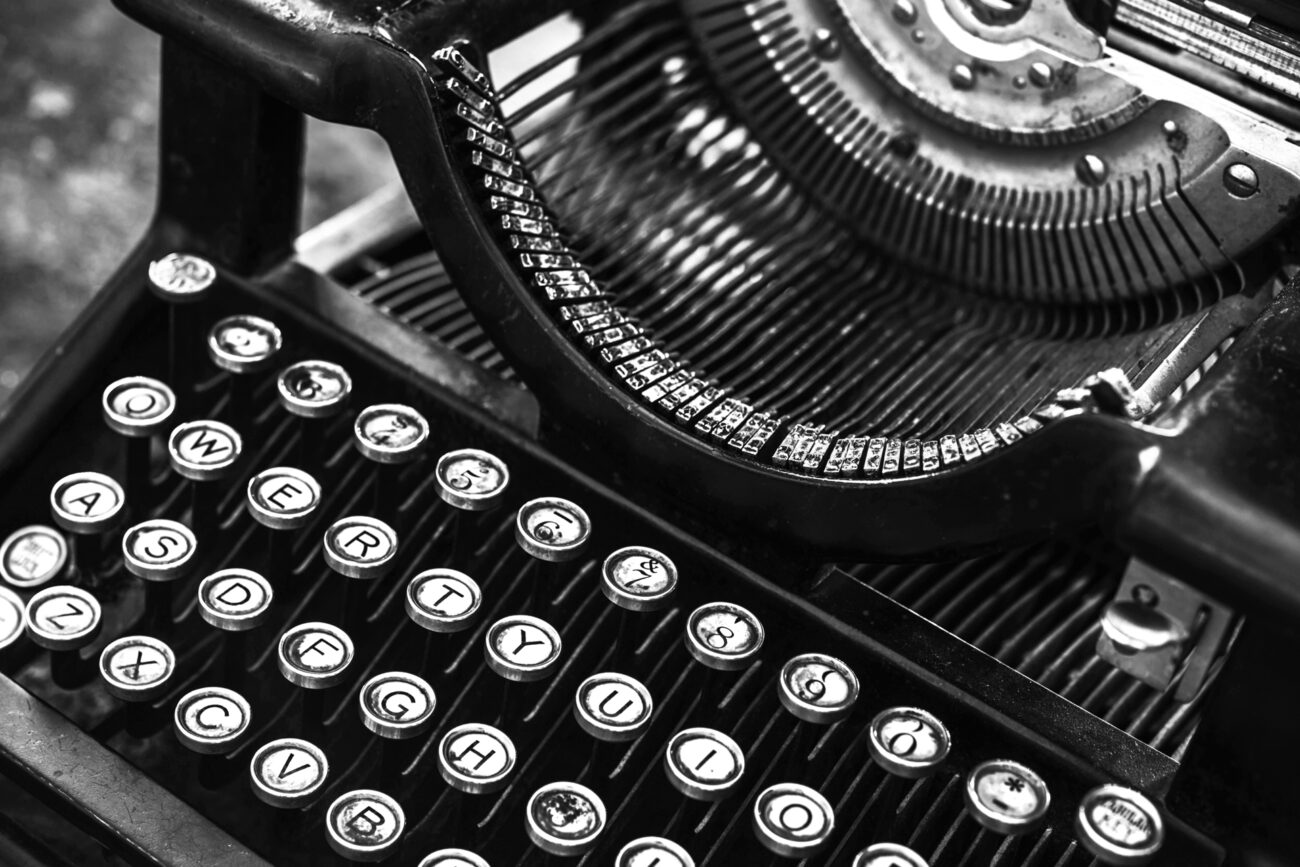 CONTENT CREATION
Creating valuable content for all media channels is at the heart of what we do, both in German and in English. The team is made up of knowledgeable professionals who are passionate about what they do. Each team member knows how to tell great stories and provide powerful, meaningful content with far-reaching impact. In a nutshell, Michael Tobias Content Marketing delivers communication that understands the requirements of the target audience and that speaks the language, reflects the ambition and enhances the reputation of its customers.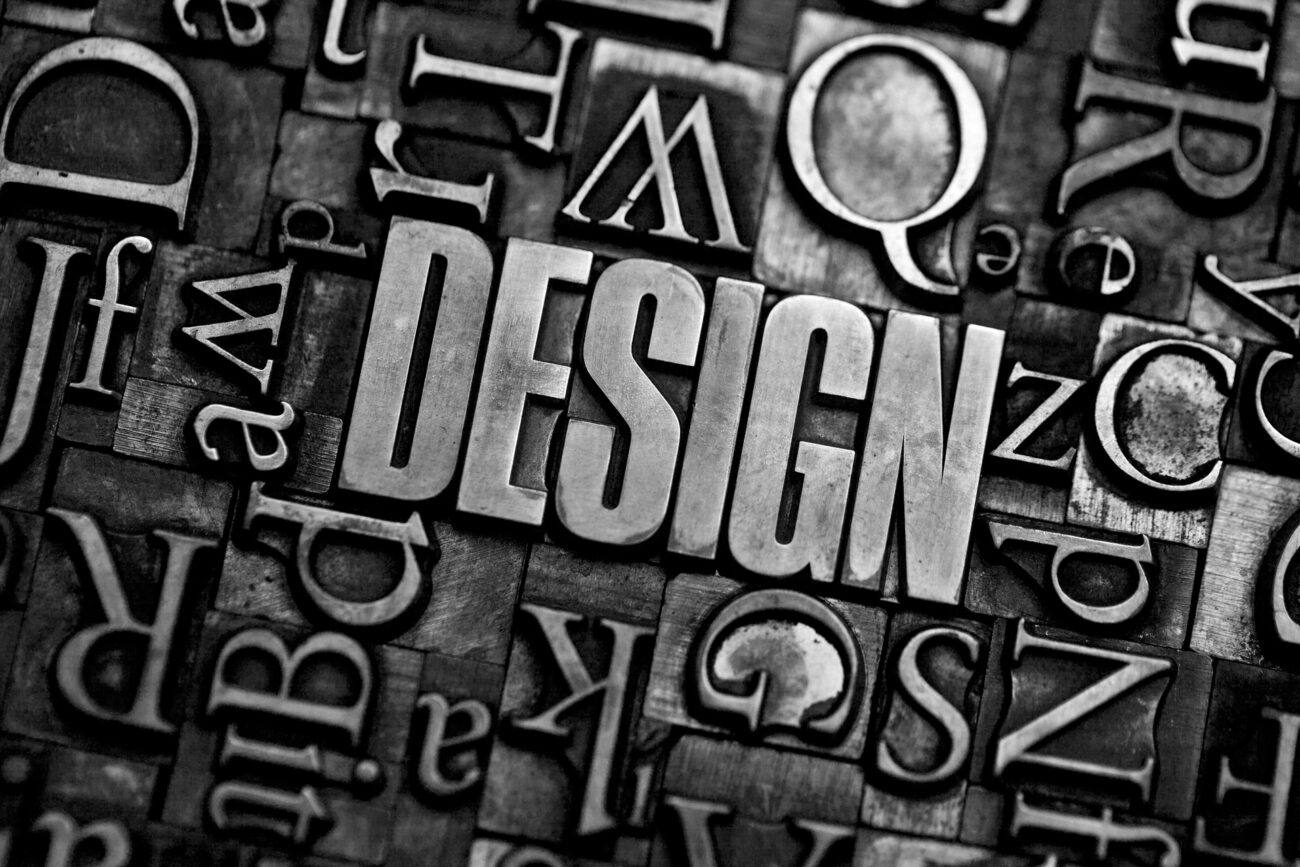 MEDIA DESIGN
Michael Tobias Content Marketing provides the competence that comes with award-winning design solutions and has profound expertise in editorial design. The team knows how to increase the impact of content by creating the right visuals. Michael Tobias Content Marketing is a certified training company (Chamber of Industry and Commerce) in the field of Media Design and enhances skills by means of continuous training.
services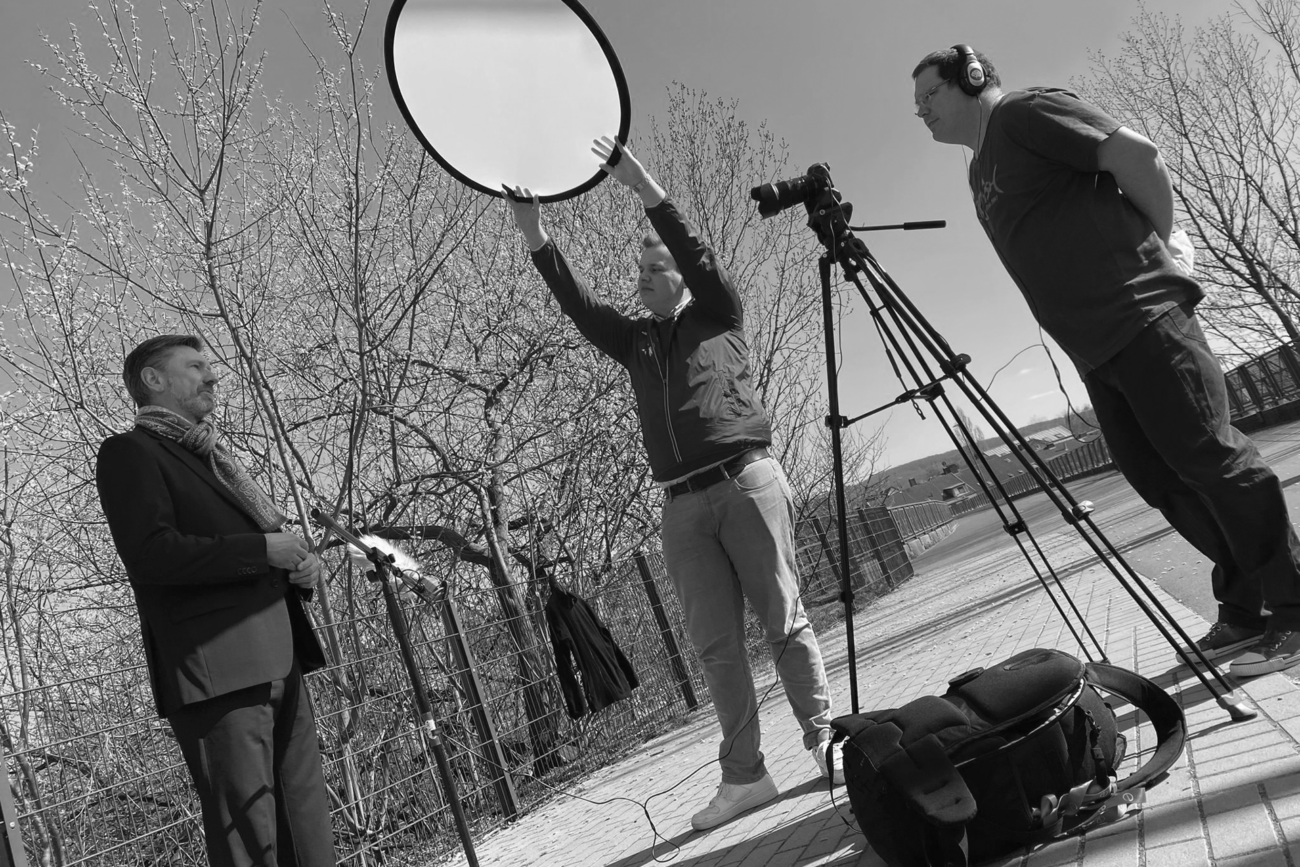 VIDEOGRAPHY
Regardless of whether you're producing a training film, an image film, a video statement or a product presentation, MTCM's film crew is able to support your communication goal in an optimum way. State-of-the-art DSLR video equipment, editing suites, post-production capacities and our own studio as well as MTCM's longstanding experience in video production are the basis for successful video communication.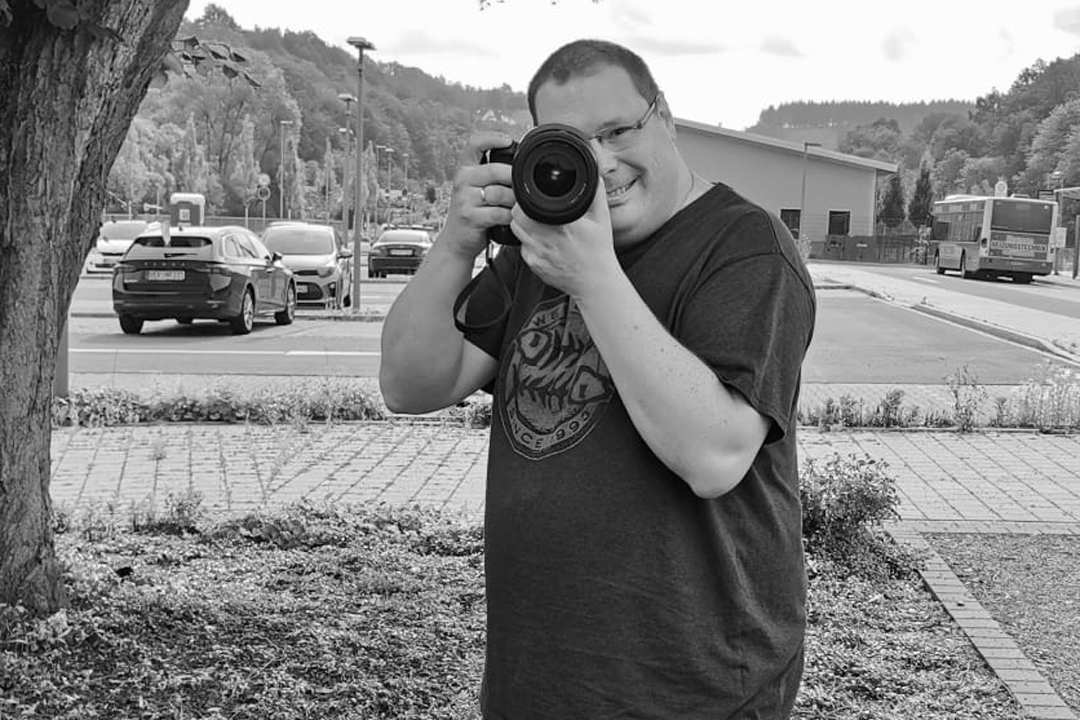 PHOTOGRAPHY
Quality photos appeal to customer emotions, and are intended to trigger specific thoughts and feelings. 67% of consumers consider clear, detailed images to be very important. MTCM's professional photography allows you to show your products and services in a professional manner, and that will help raise your customers' perception of your business, which in turn also increases the perceived value of the products and services that your business provides. A professional appearance is vital for any real long-term growth of any business.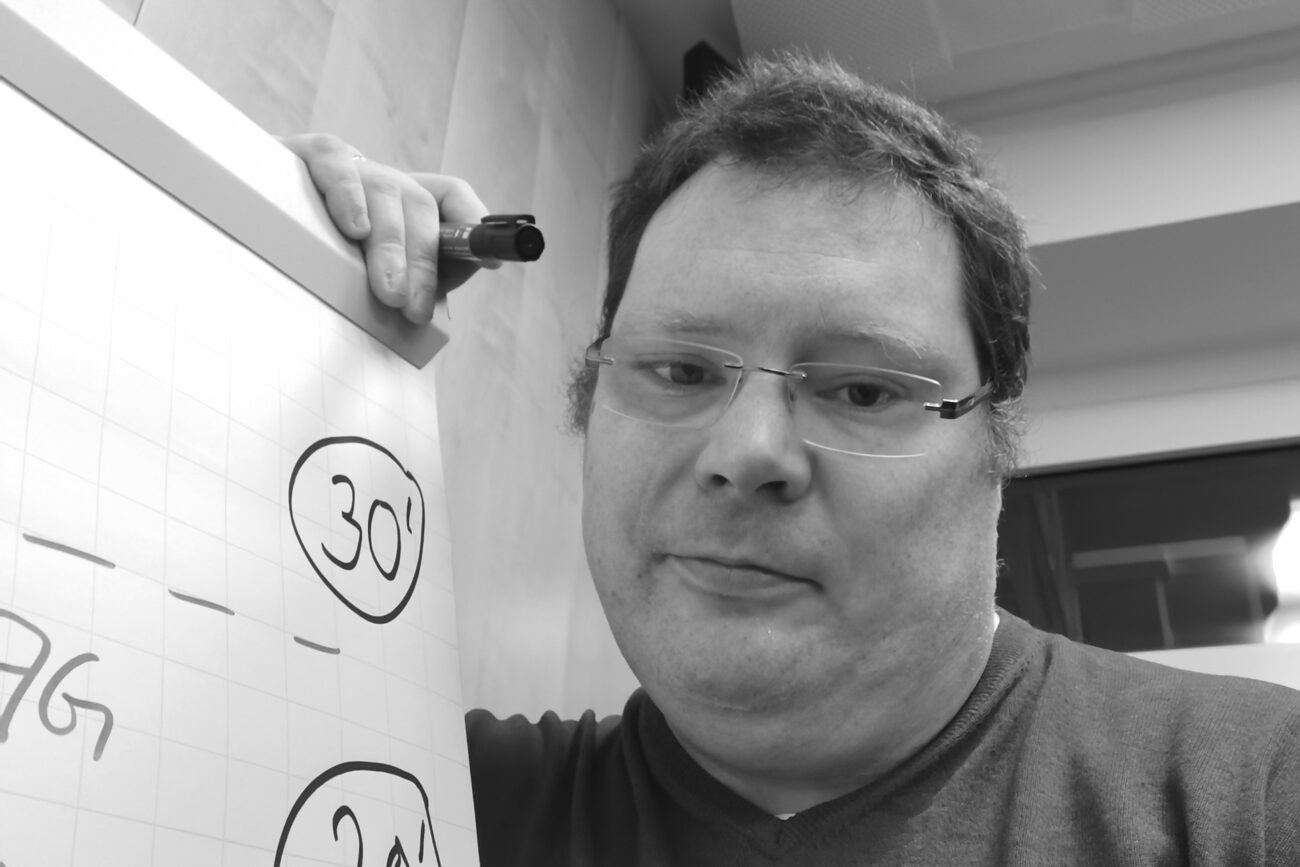 TRAINING SOLUTIONS
Training is now a mainstay of MTCM's business. The agency uses its exceptional communication skills to develop impressive learning approaches both offline and online. Software training, media training and knowledge sharing are part of this growing business area. In addition to that, MTCM has been a renowned player in the field of political education for more than 15 years.
awards
AWARDS RECEIVED.
MTCM takes a great deal of pride in the awards and accolades we've won over the years. Beyond professional recognition, they reflect the creativity, collective talent, and hard work we put into serving our clients.
Deutscher Agenturpreis 2018

MarCom Gold Award 2019

AVA Digital Gold Award 2020

dotCOMM Gold Award 2020

MarCom Gold Award 2020

German Business Award 2020


Best Independent Chemicals PR Agency

100 hellste Köpfe der PR

NYX Video Silver Award 2020

Annual Photography Award 2020


Honorable Mention Winner/Landscape Category
dotCOMM Gold Award 2021

Viddy Gold Award 2021

OfG Design Award 2021 – Photography – Nominee

German Business Award 2021


Most Innovative Chemicals PR Agency

WPE International Photographers Awards


2021 Annual Competition
2 Silver Awards

WPE International Photographers Awards


2022 First Half Competition
2 Bronze Awards, 2 Silver Awards
Viddy Gold Award 2022

German Business Award 2022


Chemicals & Life Sciences
PR Agency of the Year 2022
awards
team
THE TEAM
The team at Michael Tobias Content Marketing is able to handle the most complex communication tasks.
team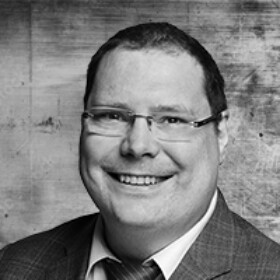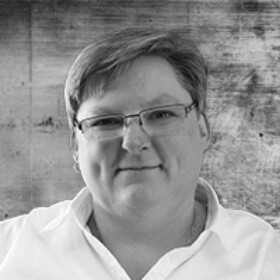 Sandra Tobias
Office Manager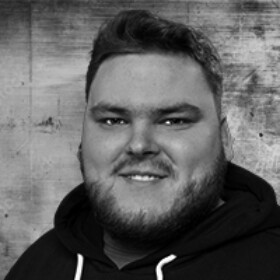 Maurice Tobias
Media Designer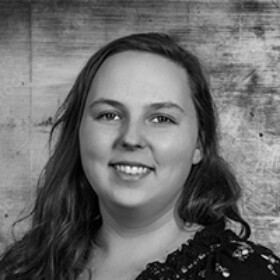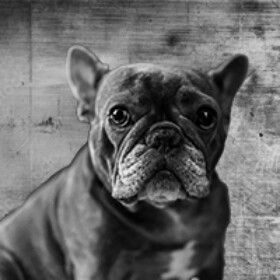 Abbi First of the Bats
Office Dog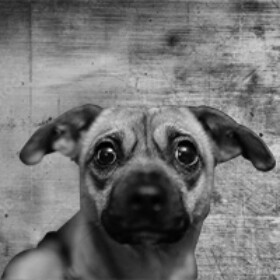 Elli Bratbecker
Assistant Office Dog

In the field of HSE communication, we cooperate with the renowned Odenthal-based agency, ACHT TakeCare Media. Together, we support safety representatives at companies in reaching their goals and visions in the area of operational health, safety and environmental management.
OUR VALUES
MTCM's success is based on strong corporate values.
At MICHAEL TOBIAS CONTENT MARKETING, we are strongly committed to our value-oriented company culture. Our content marketing is carried out on the basis of the Code of Conduct of the IPRA. Adopted in 2011, the IPRA Code of Conduct is an affirmation of professional and ethical conduct by members of the International Public Relations Association and is recommended to public relations practitioners worldwide.